Ben ik een mislukkeling?!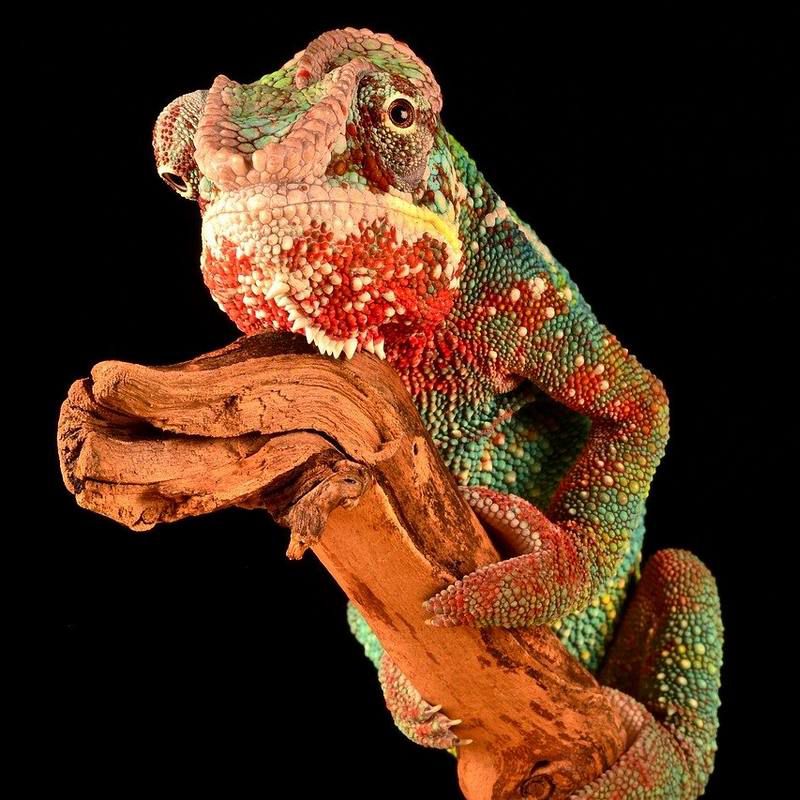 Wanneer je het punt hebt bereikt om te starten met afvallen, is er vooraf al heel wat met je gebeurd. Het is niet een besluit dat je zomaar even neemt. Misschien heb je al jarenlang een eetprobleem. Lust je bijna niets waardoor je steeds opnieuw naar de verkeerde dingen grijpt. Of kies je steeds voor het gemak van de snelle hap omdat je, wanneer je thuis komt van je werk, geen zin hebt om nog lang in de keuken te staan. Of gewoon omdat je denkt eetverslaafd (lees suiker verslaafd) te zijn en je continu alles wilt eten wat niet vastgelijmd zit. Daarnaast zijn er natuurlijk ook de Bourgondiërs die het van huis uit hebben meekregen dat gezelligheid vooral gepaard moet gaan met lekker en veel eten.
Maar als je eindelijk dan toch het punt hebt bereikt dat het zo niet langer kan. Dat je nu echt aan je gezondheid wilt werken of omdat je merkt dat je dat schattige zomerjurkje niet meer past, dan wordt het tijd om op de rem te stappen.
Veel mensen komen om die reden bij ons in ons afslankinstituut van Happy Shape. En heel veel mensen hebben wij met het prachtige afslankprogramma van PowerSlim mogen begeleiden om af te vallen. Daarvan hadden ook veel mensen diabetes type II. Met behulp van het afslankprogramma is men van de insuline afgekomen en konden ze afbouwen met bloeddruk- en cholesterolverlagers. Ook hebben we veel mensen van eczeem of psoriasis afgeholpen of van slaapapneu. We hebben dus een dankbaar beroep én een fantastisch afslankproduct dat echt werkt. Daar staan wij voor de volle 100% achter.
En hoe nu verder?
Maar wat als je je streefgewicht hebt bereikt?! Je 5, 10 of zelfs 40 kilo kwijt bent. Afvallen met Powerslim kan (bijna) iedereen. We zeggen altijd gekscherend "met 2 vingers in je neus". Je moet 6x per dag lekker eten, dus honger heb je absoluut niet. Maar wat als je klaar bent? Je weer meer de 'gewone' producten vanuit de winkel mag eten en de persoonlijke begeleiding niet wekelijks meer is, maar maandelijks. Je zelf weer alle verleidingen zonder persoonlijke coach moet proberen te weerstaan en je goede voornemens om nooit meer zo zwaar te worden naar de achtergrond verdwijnen. Of dat manlief (of vrouwlief) tegen je zegt: "het is nu wel goed hoor, ga nu maar weer gezellig meedoen!". Blijf je dan sterk in de schoenen staan? Denk je dan nog aan je gezondheid?
Reptielenbrein
Jarenlange ervaring in ons praktijk leert dat veel mensen die zo prachtig waren afgevallen al snel na een paar maanden weer terugvallen in hun oude eetgewoonten en patronen. De mensen die zeiden dat ze nooit meer zo zwaar wilde worden, gaan uiteindelijk dan toch weer voor de bijl om toe te geven aan de snelle hap, ongezonde bewerkte producten, de suikers en koolhydraten en vergeten verantwoorde keuzes te maken. Allemaal de schuld van ons reptielenbrein.
Het reptielenbrein is het kleinste en oudste deel van je hersenen en deze is bezig met maar één ding: overleven! Dit deel van ons brein denkt niet na en reageert heel impulsief én instinctief. Op deze manier oefent het reptielenbrein invloed uit op je eetgedrag. Terwijl je 'verstandige' brein denkt: "neeeee niet doen, neem dat stuk chocolade nou niet!!". Schreeuwt je reptielenbrein: "eet mij, eet mij!!". En hups, je gaat weer voor de bijl en je neemt toch het stuk chocolade of pizza. Dus je emotionele en reptielenbrein wint het vaak van je rationele brein. En dit komt omdat we dit eetgedrag al jaren hebben gehad. We hebben het onszelf al jaren aangeleerd en voelt dus comfortabel. Vandaar dat je reptielenbrein daar als eerste aan denkt in moeilijke tijden.
Is dit niet te veranderen dan?
Jazeker wel. Daarom vinden wij het ook zo heel belangrijk dat onze PowerSlimmers minimaal nog een jaar (kosteloos) onder controle blijven. Dat ze maandelijks langskomen om te wegen en om te kijken waar het misschien misgaat. Dit om vroegtijdig in te kunnen grijpen wanneer het reptielenbrein het probeert over te nemen van ons gezonde verstand. Wetenschappelijk is namelijk bewezen dat wanneer mensen die één jaar op hun streefgewicht zijn, niet zo vaak meer in de fout gaan. Je kunt dus echt je reptielenbrein slimmer af zijn en een nieuwe manier van leven aanleren. Maar dan moet je jezelf wel even dat jaar gunnen.
Dus schaam je niet als het jouw niet is gelukt om je streefgewicht vast te houden, je bent echt geen mislukkeling. Probeer het gewoon opnieuw zodra je er aan toe bent en met deze wetenschap zal het je misschien wel lukken. Immers, gezond en gelukkig oud worden is ieders grootste wens, toch?!