Waarom is de ketosefase zo belangrijk?!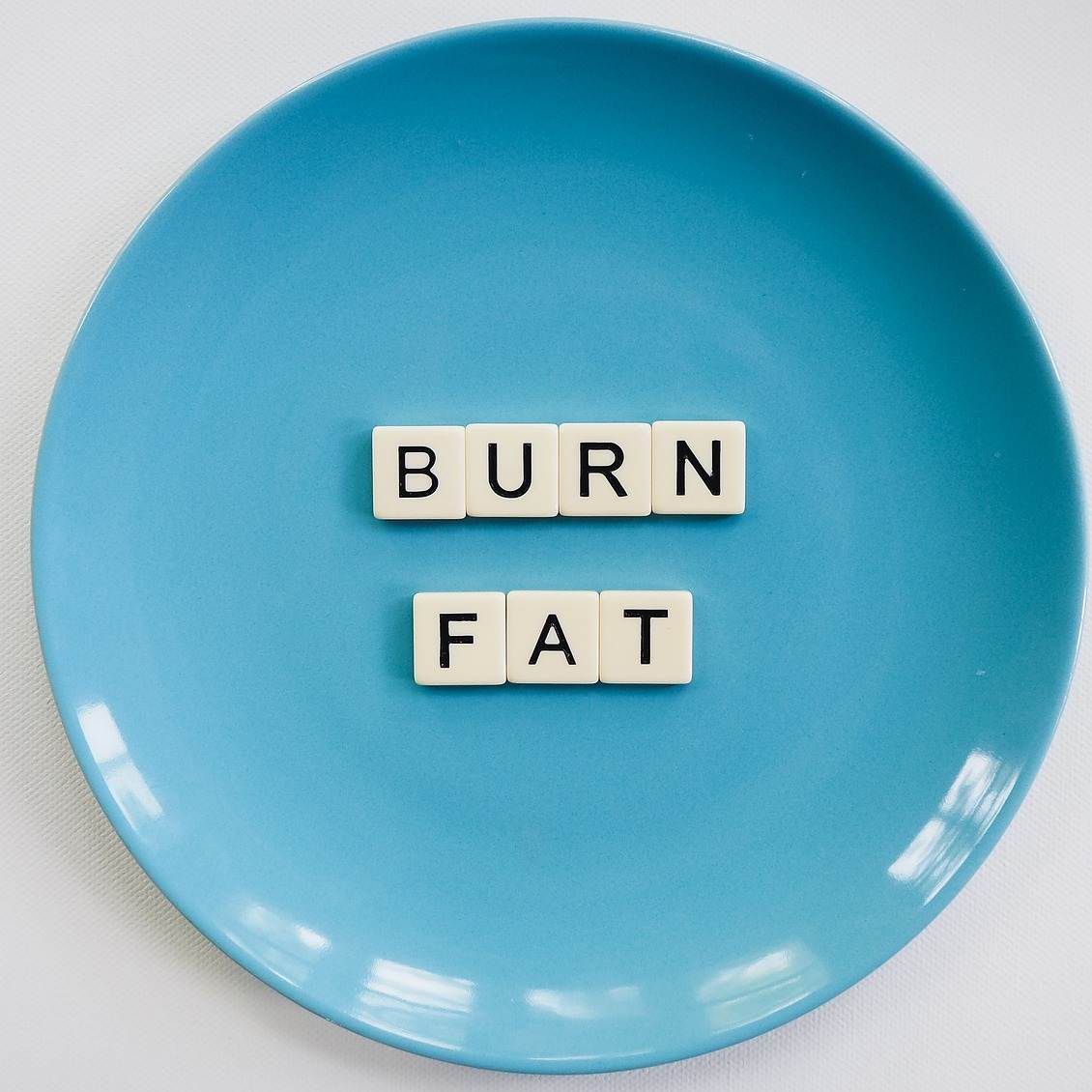 Wanneer je start met PowerSlim kun je al binnen 3 à 4 dagen in de vetbranding komen, de ketosefase noemen we dat. Maar waarom is deze ketosefase zo belangrijk en waarom is het noodzakelijk om onder de 40 gram koolhydraten te blijven?!
We leggen het nog even duidelijk uit
Doordat je weinig koolhydraten eet, schakelt je lichaam automatisch over naar een andere energiebron. Je lichaam heeft immers energie nodig om de dag door te komen, om te bewegen, te ademen, etc. In plaats van koolhydraten (suikers) gaat je lichaam nu vetten verbranden. Om in ketose te raken (en te blijven) en lichaamsvet te verbranden zijn dus meerdere factoren belangrijk, namelijk een caloriebeperking en een koolhydraatarm voedingspatroon. Na 72 uur of drie dagen heeft je lichaam haar voorraad koolhydraten opgebruikt en schakelt het automatisch over naar vetverbranding. Door de hoge eiwitten in de producten geef je je lichaam geen kans om spiermassa af te breken voor energievoorziening, hiermee blijft je spiermassa stabiel. Dit is vaak anders wanneer je een ander afslankprogramma volgt. Op de weegschaal zie je dan dat je 2 kilo bent afgevallen, maar eigenlijk ben je je eigen spiermassa aan het opeten. Dit willen we natuurlijk niet.
Wanneer je na 3 dagen in de ketosefase zit voel je dit direct! Je hebt weer energie, je lichaam gaat al veranderen en je bent vaak je opgeblazen gevoel kwijt. Ook word je weer vrolijker omdat je merkt dat het effect gaat hebben. En eigenlijk wel het belangrijkste, je hebt geen honger meer omdat je bloedsuikerspiegel gaat stabiliseren.
Ketosestripjes
Heel soms kan het lichaam iets langer nodig hebben om in ketose te komen. Of soms merk je het zelf nog niet dat je in ketose zit. Wanneer je weer op je wekelijkse afspraak komt gaan we testen of je daadwerkelijk in de ketosefase zit.
Je krijgt dan ketosestrips mee. Zo weet je meteen of je in vetverbranding zit of dat je misschien toch per ongeluk de afgelopen dagen een klein foutje hebt gemaakt. Pas op! Je kan makkelijk weer uit ketose raken. Naast het gebruik van suikers (in welke vorm dan ook), granen, teveel zoetstoffen, zetmeelrijke groenten zoals peulvruchten, kun je makkelijk weer uit ketose raken. Ook innamen van alcohol, vruchtensappen of bijvoorbeeld koffiemelk maken dat je over de 40 gram van de toegestane koolhydraten per dag heengaat en je vetverbranding stopzet. Maar wanneer jij gewoon de regels volgt van het PowerSlim programma verlies je makkelijk tussen 4 tot 6 kilo per maand. En dat willen we immers!
Meer weten?
Meer weten over het PowerSlim programma en de persoonlijke begeleiding, neem gerust contact met ons op of maak een afspraak voor een vrijblijvend kennismakingsgesprek.